Hyvolution Paris 2024 just keeps on growing !
AN UNPRECEDENTED BUZZ AT EUROPE'S LEADING HYDROGEN EVENT For the whole of the hydrogen sector, this was absolutely the place to be over the last couple of days! The 2023 edition of the expert event for hydrogen took place on 1st and 2nd February at Paris Expo Porte de Versailles and asserted itself as the go-to European nexus of political and economic discussion centred on hydrogen solutions, a key contributor to decarbonization.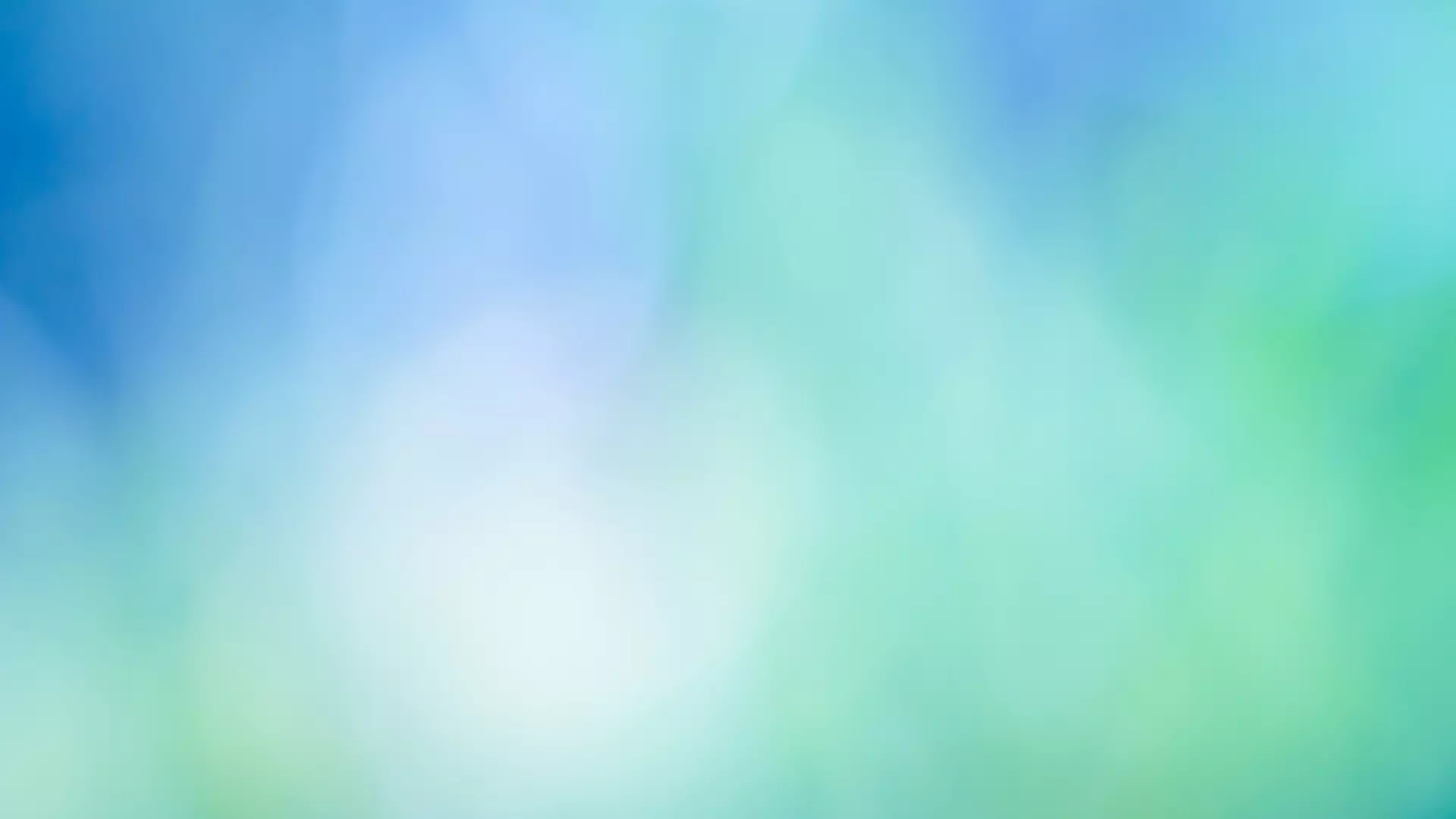 Paragraphes
Ckeditor
Now a compelling demonstration of public commitment as well as a business accelerator for the whole sector, Hyvolution is irreversibly engaged in this new era.
Under the distinguished patronage of the President of the French Republic, Mr Emmanuel Macron, Hyvolution broke all records this year by attracting 7,867 professional visitors (73% up on the 2022 edition) and 400 exhibitors and brands including all the sector's big names.
The trade show's international dimension, already a fact, grew even more at this latest edition, with visitors from 70 countries against 30 last year and a threefold increase in international visitors, along with 88 exhibitors from abroad!The 2023 edition also saw many non-European countries involved, most notably the United States, who made it into the top 10 countries!
With visits from Roland Lescure, Minister with special responsibility for Industry – Bruno Bonnell, General Secretary for France Investment 2030, Rosalinde Van der Vlies – Director of "Clean Planet" - European Commission, – and Bart Biebuyck – Executive Director of Clean Hydrogen Partnership, Hyvolution is fast becoming the venue where political decisions are made and European policies presented.
With 13 high profile CAC 40 corporations, with 15 regions including 11 from France, with 14 foreign stands and delegations, the event offered a unique European hub for business, encounters, and high level conferences. These two days that brought the worldwide hydrogen community together also saw many important announcements and new agreements, fully living up to stakeholders' expectations and keeping every promise.
After such a rich and fruitful edition, which as well as an exhibition hosted an international Summit, Hyvolution, is now indisputably the European gathering that gets the unanimous vote of both the economic and political spheres.
Ckeditor
KEY FACTS AND FIGURES
→

7867 professionals in attendance
→ 73

up on the 2022 Editions
→

16% d'internationaux
→

400 exposants et marques
Le top 10 des Pays visiteurs :
Allemagne
Belgique
Danemark
Espagne
Etats-Unis
Italie
Pays-Bas
Pologne
Royaume-Uni
Suisse
→

Près de 400 participants au Summit 
→

13 délégations internationales en provenance de :
Afrique
Allemagne
Amérique du nord
Brésil
Chili
Croatie
Danemark
Italie
Maroc - ambassade
Mauritanie
Portugal
Slovaquie
Ukraine
À PROPOS DE L'ORGANISATEUR
GL EVENTS EXHIBITIONS OPERATIONS
Avec 200 manifestations grand public ou professionnelles organisées à travers le monde, GL events Exhibitions a développé une forte expertise du métier d'organisateur de salons, un métier qui doit, tout à la fois, satisfaire à des techniques de marketing, de communication et d'organisation de plus en plus pointues et conserver une proximité avec les acteurs de ses marchés. Le salon HyVolution est organisé par la division GreenTech+ qui gère également 8 autres manifestations : BePOSITIVE, Expobiogaz, Eurobois, Horizonia, Open Energies, Paysalia, Piscine Global Europe, Rocalia.
GreenTech+ est la nouvelle division du groupe GL events, une vitrine inédite née de synergies entre des salons rassemblés autour de thématiques communes que sont l'innovation écologique et le développement durable.
Le groupe GL events a voulu, avec GreenTech+, prendre toute sa part dans les grands enjeux environnementaux, avec un format unique en son genre qui réunit et offre une visibilité nouvelle aux filières d'avenir. GreenTech+ est l'accélérateur par lequel ce nouvel ensemble du groupe GL events s'engage à accompagner les acteurs de la filière dans leur développement, à rechercher les solutions de demain et à diriger de plus en plus nos citoyens vers l'éco- responsabilité.
---
À PROPOS DE FRANCE HYDROGÈNE
Réunissant plus de 460 membres, France Hydrogène fédère les acteurs de la filière française de l'hydrogène structurés sur l'ensemble de la chaîne de valeur : des grands groupes industriels développant des projets d'envergure, des PME-PMI et start-ups innovantes soutenues par des laboratoires et centres de recherche d'excellence, des associations, des écoles, des pôles de compétitivités et des collectivités territoriales mobilisés pour le déploiement de solutions hydrogène.
Interlocuteur privilégié des Pouvoirs Publics, France Hydrogène agit pour :
Représenter tous les acteurs de la filière hydrogène
 Faire connaitre les enjeux et promouvoir les solutions de la filière
 Être l'expert référent et incontournable
 Déployer l'hydrogène
Faire rayonner la filière hydrogène française.
 
 France Hydrogène accompagne la filière au plus près des territoires grâce à ses 12 délégations régionales.
Son ambition : accélérer le développement de solutions hydrogène pour réussir la transition énergétique, réindustrialiser le territoire et créer de la valeur localement pour améliorer la qualité de vie de tous.
---
INFOS PRATIQUES
Dates : 30, 31 janvier et 1er février 2024
Lieu : Paris Porte de Versailles – Hall 4 et 6 
Site internet: https://paris.hyvolution.com/fr
Twitter: https://twitter.com/HyVolution
LinkedIn: https://www.linkedin.com/in/salon-hyvolution-a86715195/
YouTube: https://www.youtube.com/channel/UCdRJGfoOzacXqWwuIS_quug