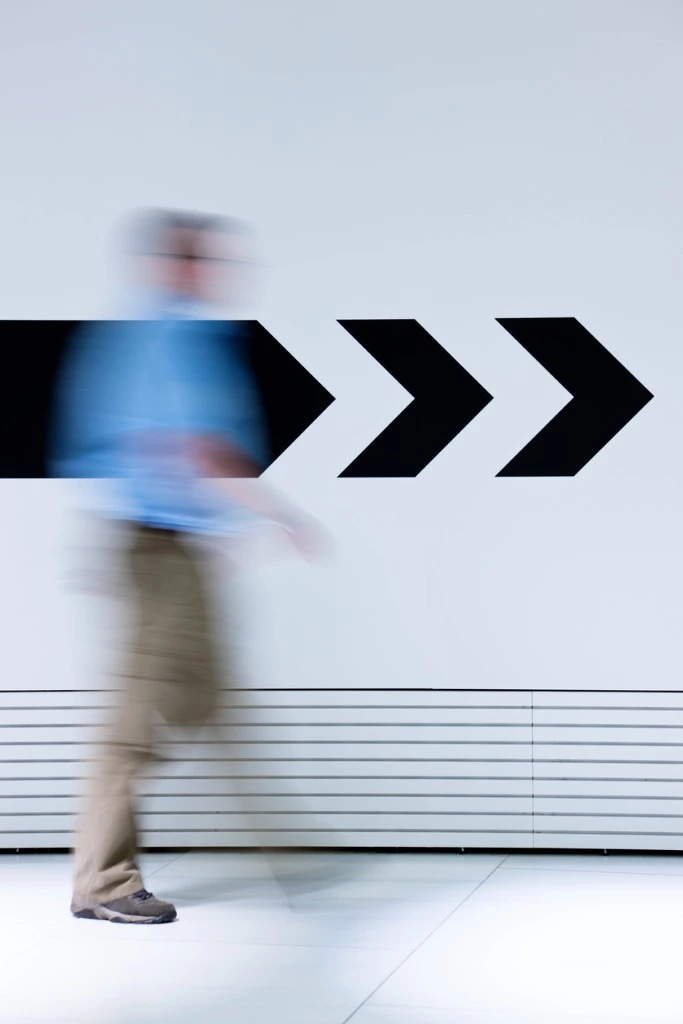 Paragraphe(s)
Ckeditor
About Greentech +
GreenTech+ is a new GL Events group division - a unique approach created from synergies between other shows all focused on vital themes : ecological innovation and sustainable development.

With GreenTech+, GL Events group wants to take positive action in meeting the major environmental issueswith a singular response which unites and provides enhanced visibility to future-oriented sectors.

Our ambition is two-fold - to create business opportunities for exhibitors and visitors and to build a platform for an international network promoting discussions between everyone activein the field. These shows target public authorities and all the people for whom energy transition is strategic in their value creation.

We support the adaptation economic players to the current and emerging ecological challenges and the large-scale deployment of innovative solutions.

GreenTech+ is the booster to this new GL Events group division that commits to accompany all sector professionals in their development, seek innovative solutions for tomorrow's world and encourage people to behave in a more environmentally responsible manner.
Ckeditor
GL events Exhibitions Operations is putting its business and market expertise at the service of innovation.
GL events Exhibitions  Opérations is the division that specialises in organising trade fairs, exhibitions and general public fairs in France and around the world.

It has established itself as a leading player, with close ties to the communities it works with. With 200 events organized worldwide for professionals and the general public alike, GL events Exhibitions  Opérations has acquired unparalleled know-how in the business of organizing trade shows, a trade which requires ever more exacting skills in marketing, communication, and organization while staying close to the people in its markets.