Exhibit on Hyvolution Paris
Take part in this unmissable event and position yourself as a key player in the industry.
I would like to exhibit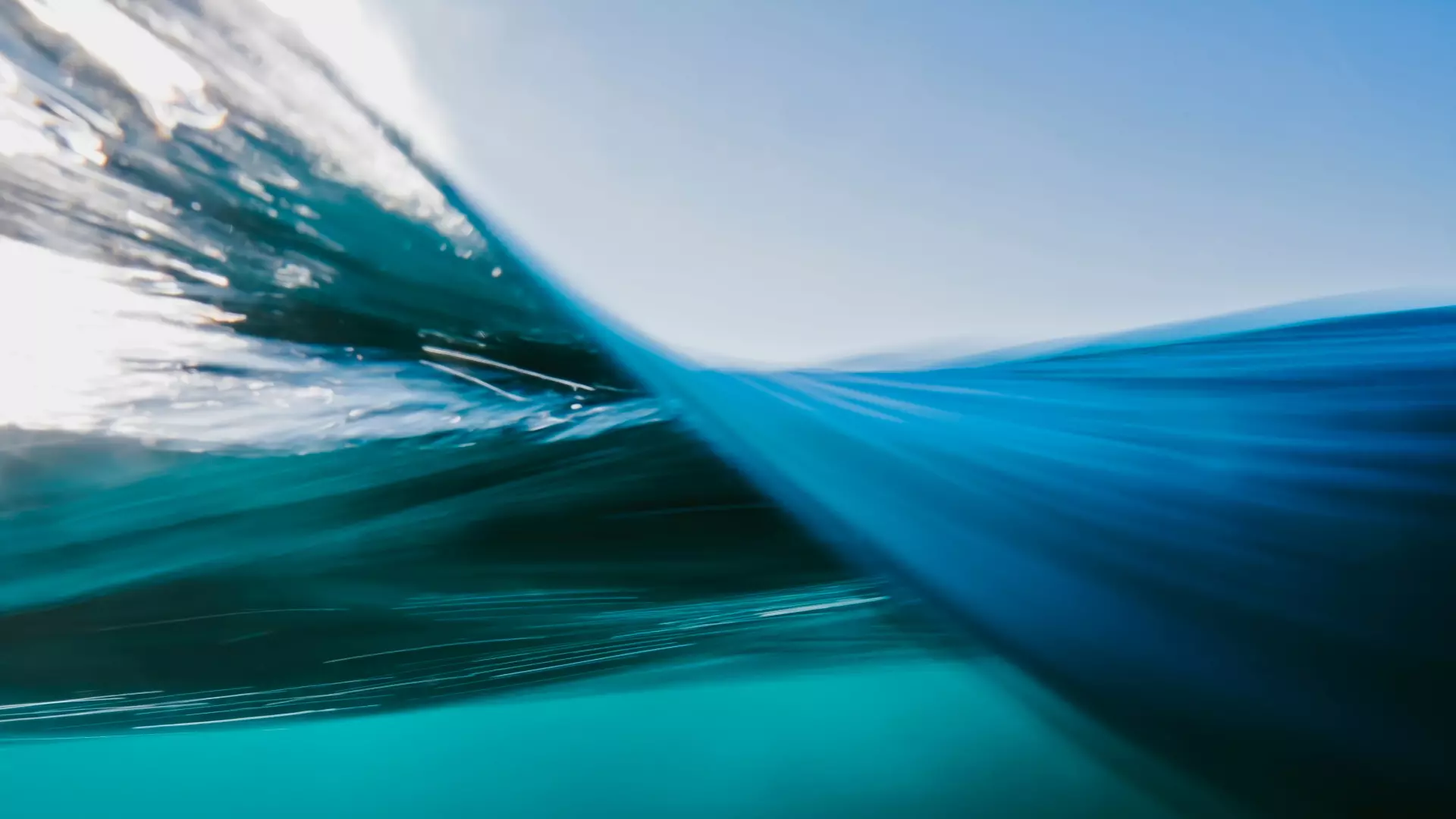 Paragraphe(s)
Ckeditor
Have you heard about
Hyvolution
? 
Ckeditor
Low-carbon hydrogen is emerging as one of the most promising solutions for meeting the challenges of climate change and the energy transition. 

Hyvolution has now become an unmissable event, acting as an accelerator and providing a real international, commercial and political focal point for the entire industry.
---
% change compared with 2022
Participating countries in 2023
Days of exchanges and meetings in 2024
Ckeditor
All solutions

for all markets are on display here!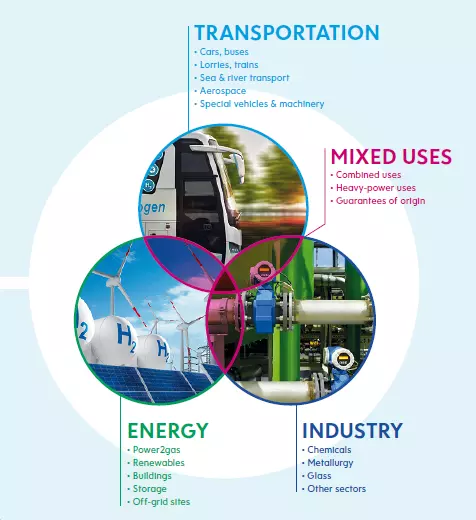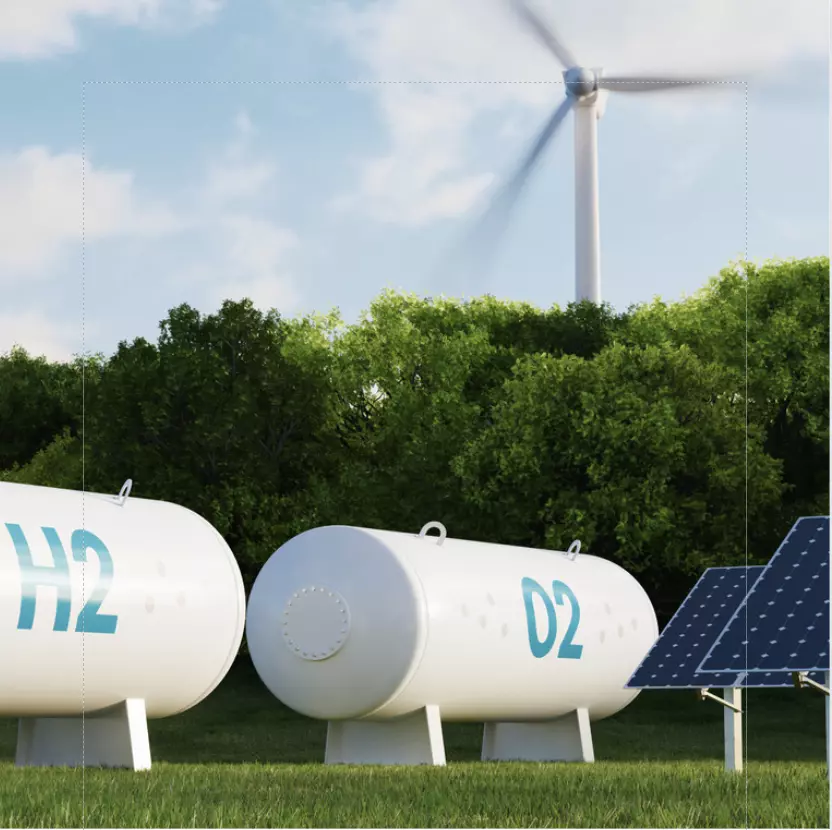 Ckeditor
Take part in the leading event 
in the
hydrogen industry
Ckeditor
Meet
qualified international professionals from over 70 different countries in an informal setting, and discover the new business opportunities offered by hydrogen.
 
Ckeditor
Discuss
with committed visitors who are passionate about hydrogen and find your future partners to develop products, services or other projects based on hydrogen.
Ckeditor
Publicise and promote
your products, projects and innovations that are driving a safer future, by tapping into a growing number of keen, qualified visitors.
Ckeditor
CONFIRM
your reputation and position yourself as a key player in the hydrogen industry
Ckeditor
HYVOLUTION

CONNECT

 

Your essential digital tool to prepare your show, facilitate your connections, and save time during your visit.

 
A SIMPLE AND FAST CONNECTION
- Download the app via Google Play or the App Store 
- Enter your registration email to receive the magic link 
- Create your password and access the application