HYVOLUTION CONNECT
Free and practical! The Hyvolution Connect app gives you access to the program, the floor plan, the exhibitor list, ... Directly on your phone! It also lets you schedule your appointments!
Download the app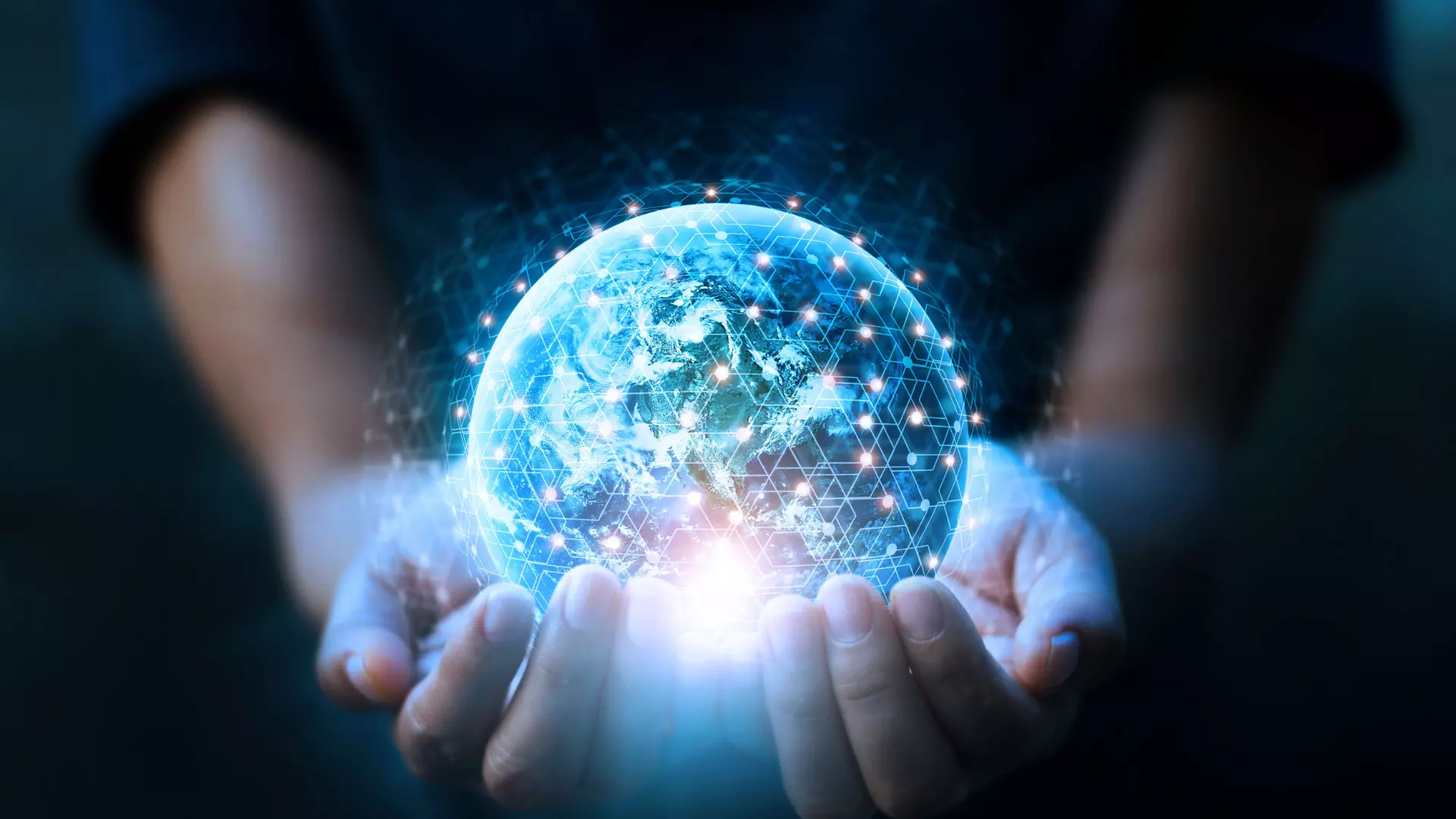 Paragraphe(s)
Professionals have used the app
Scheduled and completed business meetings
Ckeditor
IN THE RIGHT PLACE, AT THE RIGHT TIME,
WITH THE RIGHT PEOPLE
Ckeditor
PREPARE YOUR SHOW IN ADVANCE 
Find the list of exhibitors, the program, the speakers, new products, exclusive content... 
Bookmark the conferences that interest you to make sure you don't miss anything.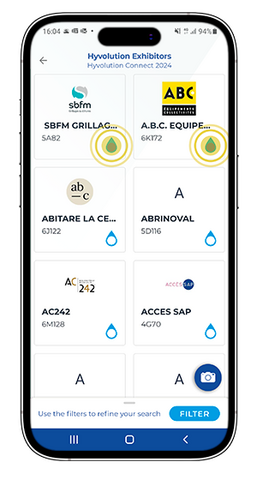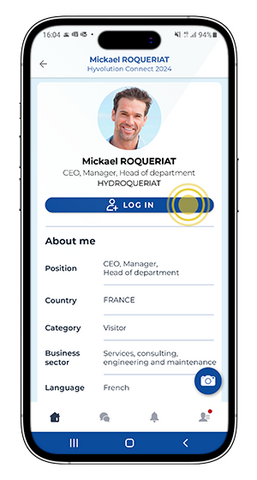 Ckeditor
PLAN YOUR MEETINGS IN ADVANCE
Get in touch with the people who interest you: exhibitors, visitors, speakers, partners. 

Plan your appointments in advance and meet them at the show or by video call.
Ckeditor
MAKE YOUR VISIT TO THE EXHIBITION EASIER
Keep your badge at your fingertips.

Take advantage of the interactive map to easily locate the exhibitors that interest you. 

Scan your contacts directly via the app.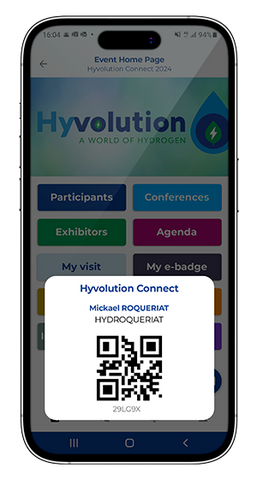 Ckeditor
Stay Informed
Export your scanned contacts with all their contact details to accelerate your business 
Watch replays of all the conferences 
Receive notifications to stay up to date on the latest news