Paragraphe(s)
HYVOLUTION SUMMIT
Hyvolution Summit offers a dialogue between political leaders and international economic players in the hydrogen sector. Meet on January 30, 12:30pm - 7:00pm.
REGISTER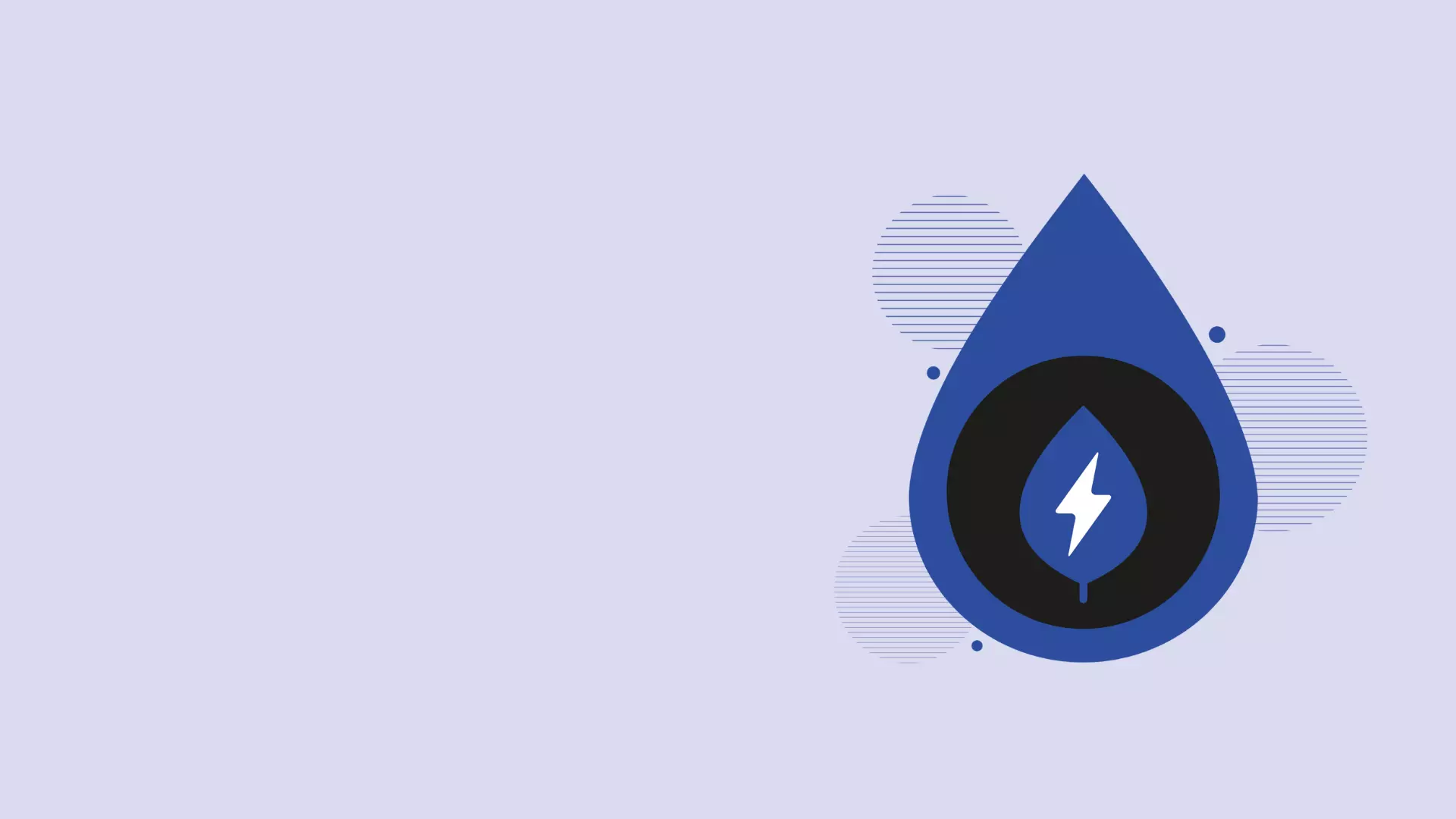 Ckeditor
Providing information about the economic strategies, investment choices of political bodies, discussing ambitions and ways of moving forward, and developing decision networks are key challenges in supporting the emergence of the hydrogen sector.
Ckeditor
By bringing together the political leaders and key economic players in hydrogen development, at regional, national and international scale, Hyvolution Summit offers a unique, high-level exchange format.
---
Ckeditor
"Thanks to Hyvolution Summit, the activity at the Hyvolution exhibition is complemented by the political framework which will accelerate the development of hydrogen."
Roland Lescure, Minister for industry
---
---
Ckeditor
JOIN THE HYVOLUTION SUMMIT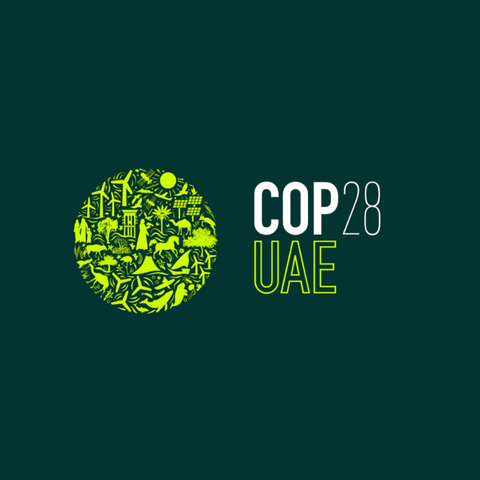 Ckeditor
Over 50 countries have approved hydrogen road maps, and deployment is regularly on the agenda of international bodies.
Hydrogen will also be a key subject at the upcoming Cop28, to be held in Dubai from 30 November to 12 December.
Hyvolution Summit 2024 will be the first major political and economic forum to give decision-makers the opportunity to debate the impact of Cop28, which has raised high expectations regarding the next phases of hydrogen deployment.
The Hyvolution Summit debates will enable political and economic stakeholders to build consensus around the industrial priorities for an emergence phase that will be concentrated into a few years.
Ckeditor
OVERVIEW OF Hyvolution
Summit 2023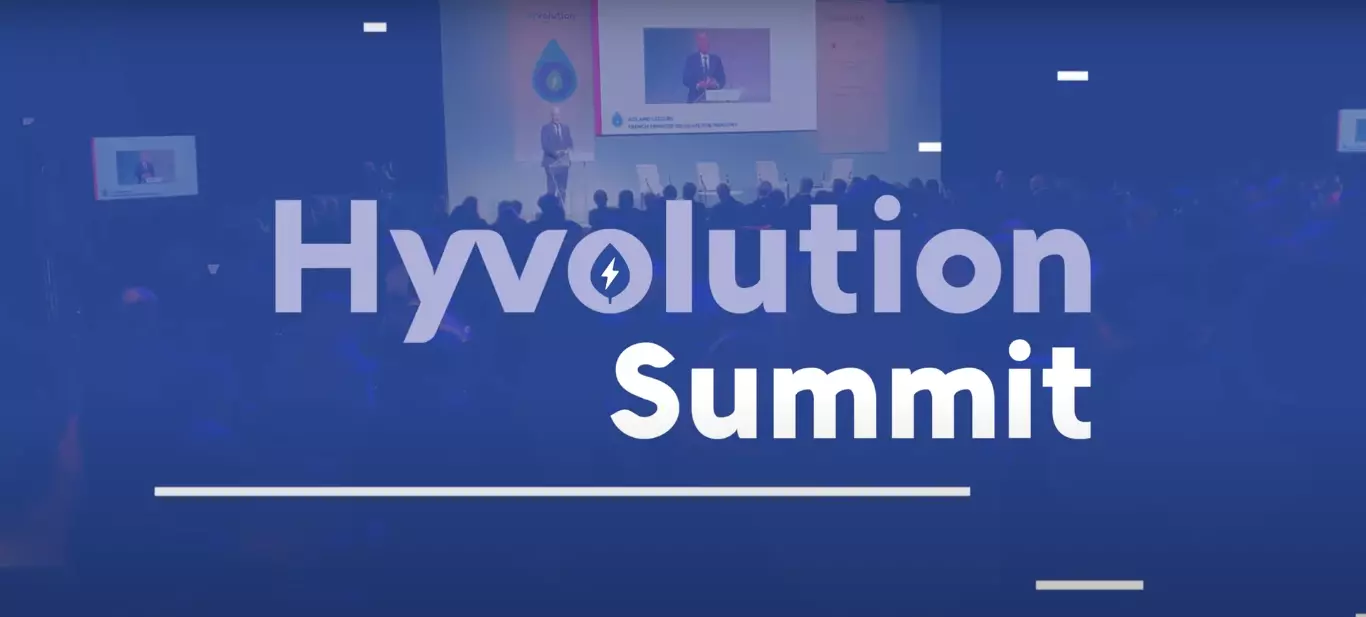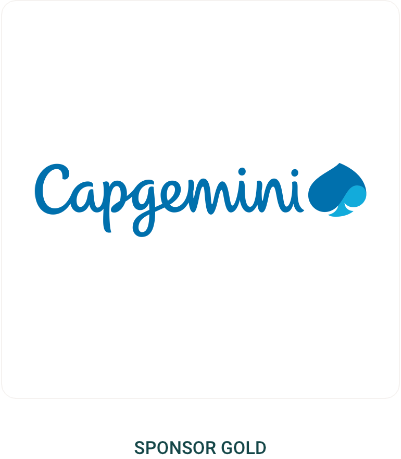 Texte
HYVOLUTION SUMMIT 
TUESDAY, JANUARY 30, 2024 
12:30 PM - 6:00 PM
-
Parc expo 
Porte de Versailles - Pav 4/6
Go to Google Map