GAS Analysis
GAS Analysis Symposium & Exhibition from January 30 to February 1, 2024 I Paris Expo - Porte de Versailles - Hall 4.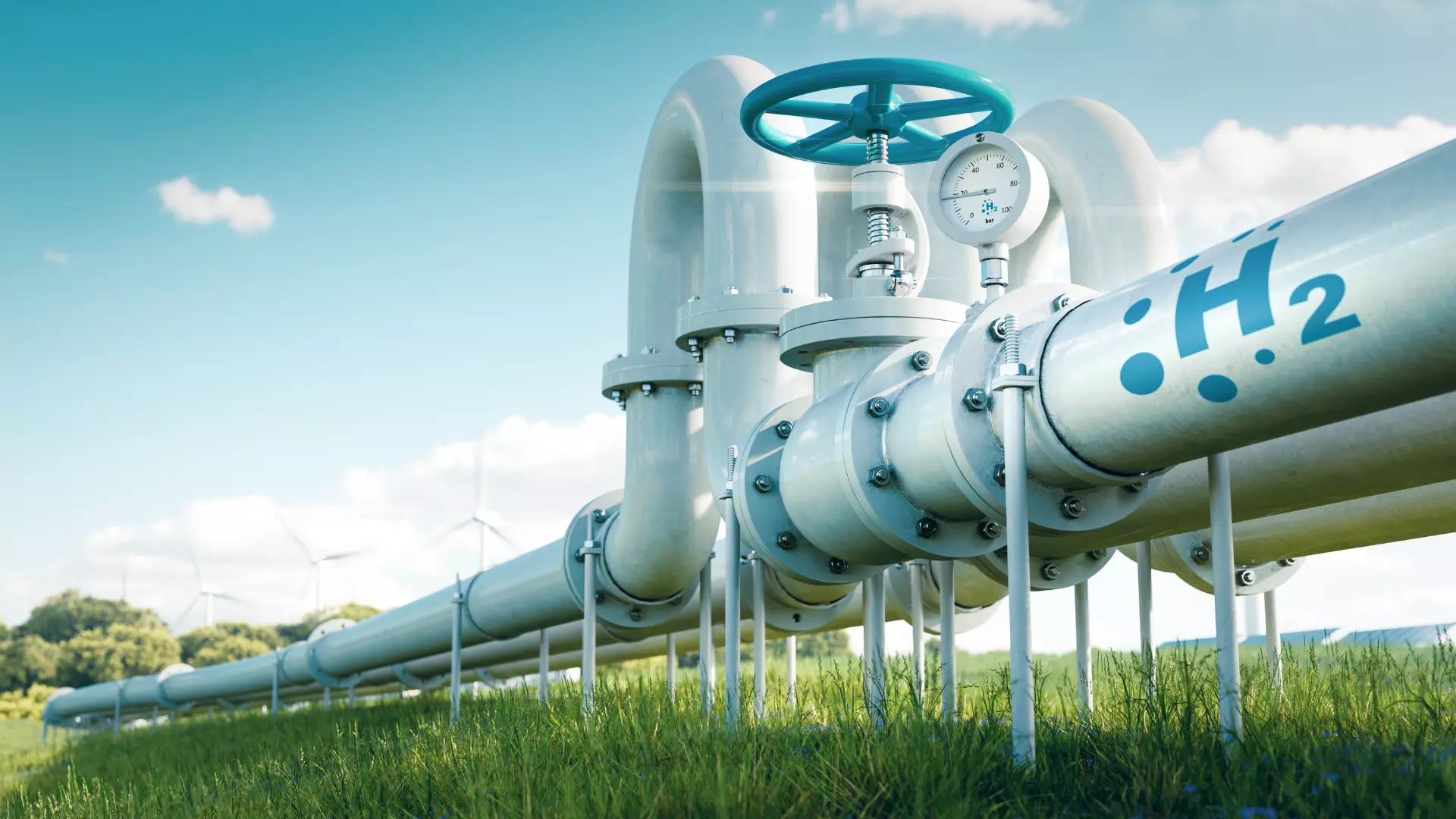 Paragraphe(s)

Ckeditor
GAS Analysis Symposium & Exhibition is THE world symposium for gas analysis, gathering more than 300 participants from 30 countries and highly valuable for the gas analysis community.  
The 12th edition of this international event is organised by the Collège Français de Métrologie (CFM) for the 2nd time in a raw. It will be held over 3 days, from January 30 to February 1, 2024 in Paris Porte de Versailles - Hall 4, in conjunction with Hyvolution. 
Ckeditor
3-Day immersion in innovation and information sharing
At the GAS Analysis symposium, you can expect in-depth discussions on the latest developments and concerns in gas analysis dedicated to various applications (hydrogen among others). It brings together a wide array of influential figures, including experts, policymakers, technical managers, research laboratories, manufacturers, and end-users.
 
A substantial number of exceptional proposals has allowed the organisers to curate a robust programme. This latter will showcase the latest advancements in various technical sectors:
 
100 captivating conferences divided into lectures and poster presentations
5 major themes: Hydrogen, Gas Metrology, Energy Transition, Industrial Innovation, Climate and Air Quality
3 Short Courses: Accreditation / Uncertainties / Metrology and safety in hydrogen equipments
One full day dedicated to hydrogen energy carrier
PROMETH2O Workshop: metrology for trace water in ultra-pure process gases
A prestigious Gala Dinner at La Coupol
Many networking opportunities ("GAS Analysis Hub", breaks, Hyvolution Connect app...) 
Ckeditor
 Inside Hyvolution: a cutting-edge gas analysis area
Access to the GAS Analysis exhibition area will be unrestricted and seamlessly incorporated into the larger Hyvolution event. To promote closer interaction among all symposium participants, GAS Analysis exhibitors will be centralised in a spacious 350+ sqm area, strategically positioned close to conference rooms and all symposium-related functions.
 
Exclusively designed for conference delegates, the "GAS Analysis Hub" is a vibrant and multifunctional space. It serves as a focal point for poster presentations, break times, networking opportunities, and catering services, all in one convenient location. Get ready to register at the best price in early November 2023!
 
Exhibitor list: AIR LIQUIDE, AL-CAN EXPORTS, ALYTECH, APT SRL, ANTELIA, AP2E - DURAG GROUP, APIX ANALYTICS, ARCOPTIX, BRUKER, CFM, CHEMTRON SCIENCE LABORATORIES, DALIAN SPECIAL GAS, EFFECTECH, ETALONAIR, F-GDSi, G.A.S DORTMUND, LNE, LNI SWISSGAS, MEECO, MIRSENSE, NEW COSMOS ELECTRIC, NEW ENERGY TECHNOLOGIES - NET CYCLINDERS, NATIONAL PHYSICAL LABORATORY - NPL, ORTHODYNE, PAC - PETROLEUM ANALYZER COMPANY, PROCESS INSIGHTS, PROCESS SENSING TECHNOLOGIES - PST, SRA INSTRUMENTS, SENSIRION - QMICRO, SIAD, THERMO FISHER SCIENTIFIC, V&F ANALYSE- und Messtechnik, VAISALA, VSL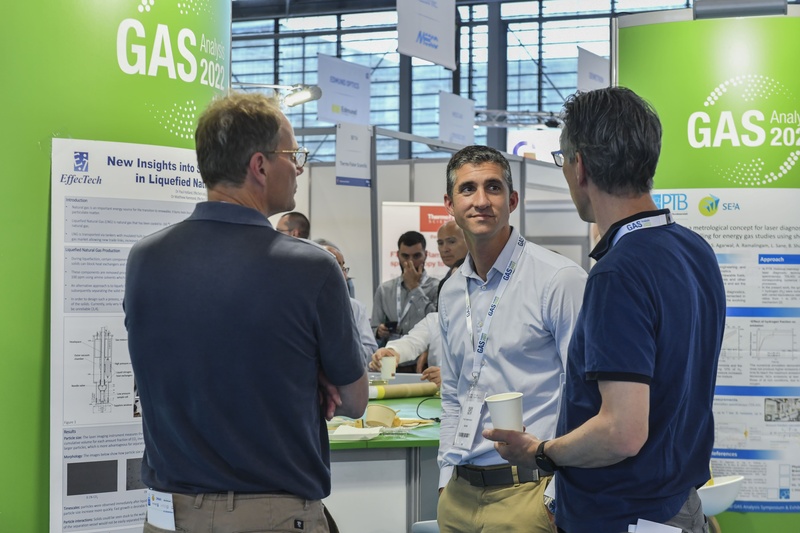 Ckeditor
Contact : Théo RAVAILLER - gas@cfmetrologie.com | +33 (0)4 99 58 85 88